Channel / 4 Apr 2019
A Woman's Work - Meet the Speakers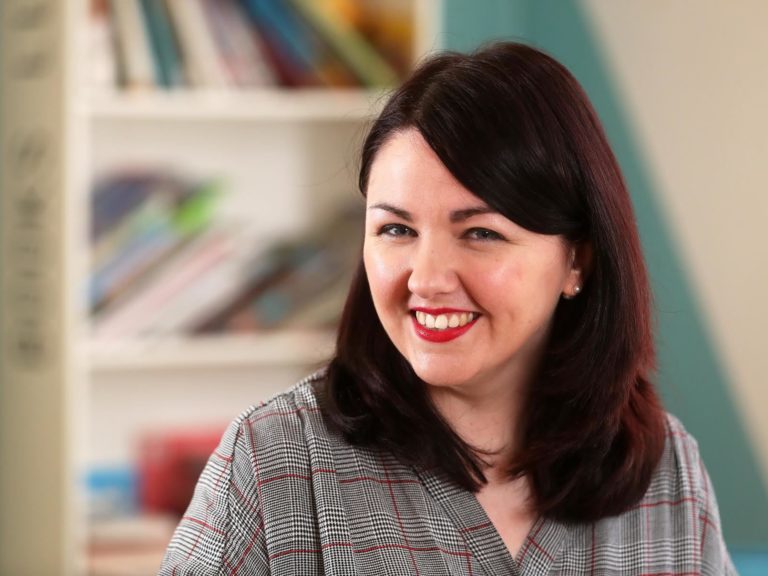 Kayleigh McLeod
Kayleigh Mcleod leads on telling and sharing the stories of Clwstwr, an R&D innovation programme for the creative industries, specialising in digital content creation across all platforms. She has been leading on communications for the creative city membership network Creative Cardiff since 2016 and is committed to amplifying the work of those in the creative community. Kayleigh is a journalist by trade and spent the majority of her career working online at STV, covering everything from local news to showbiz.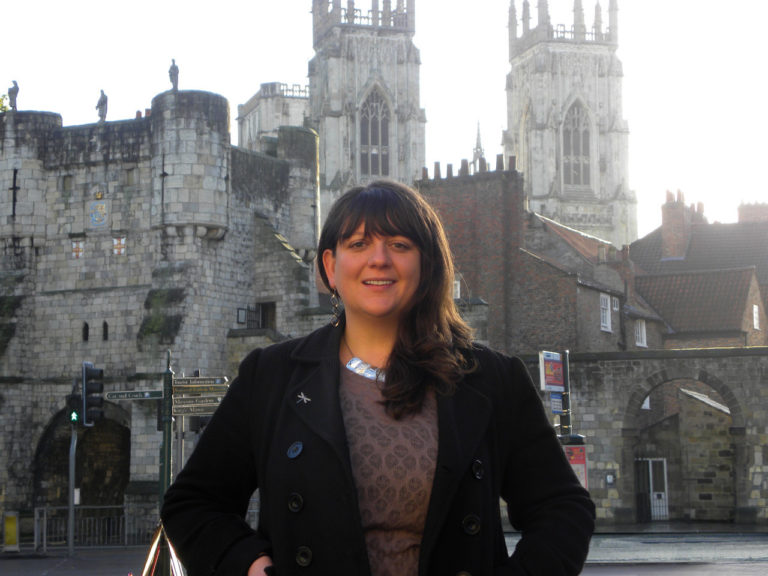 Cherie Federico
Cherie is the Director of Aesthetica Magazine and the Director of the BAFTA Recognised Aesthetica Short Film Festival (ASFF). Originally from New York, Cherie moved to the UK in 2002 to study for her Masters degree and founded Aesthetica, which she has developed into an international brand distributed in 525 stores in the UK and exported to 20 countries.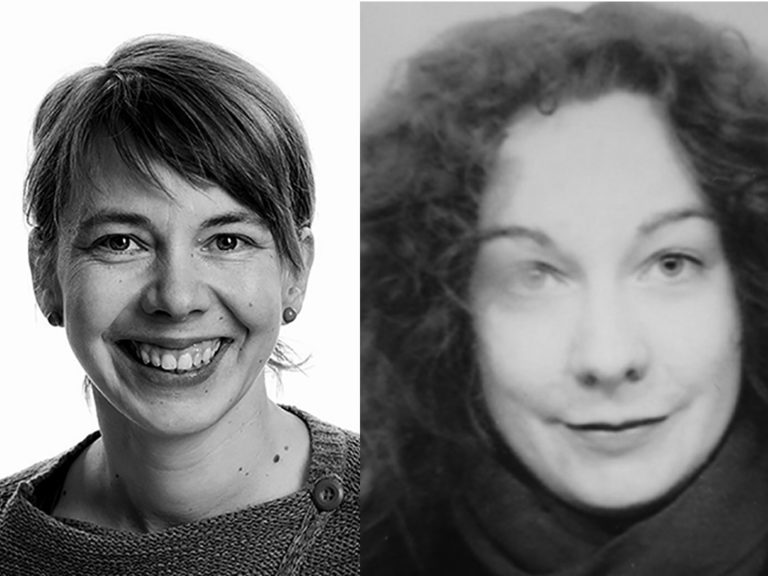 Whack 'n' Bite
Whack 'n' Bite is a recently established collective with two founding members (curator Tuula Alajoki and visual artist / designer Johanna Havimäki) from Finland. Like a visual band Whack 'n' Bite welcomes featuring artists and colleagues for collaborations around and about photographic expression.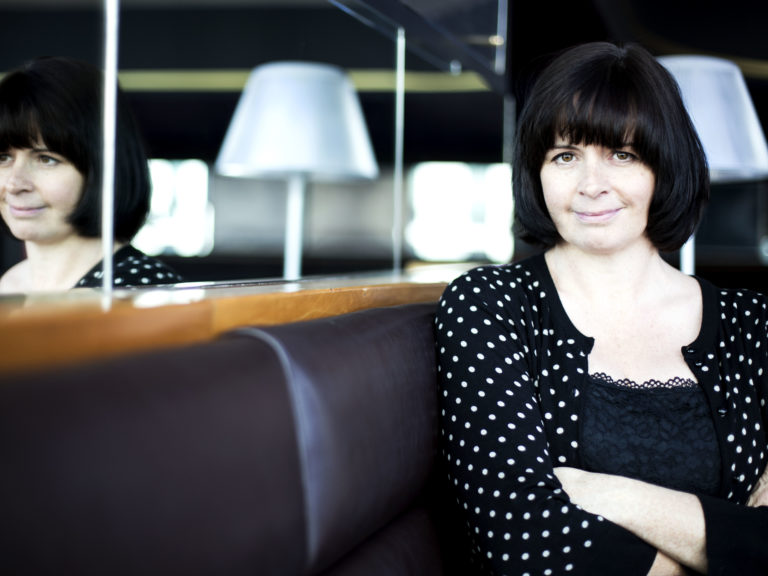 Hannah Raybould
Hannah has worked in creative media and training/education in Wales for over 20 years and is the current director of BAFTA Cymru leading all of their events and awards. She has also managed a portfolio of EU, British Council and BFI funded training programmes as well as projects linking academics and creative practitioners for Knowledge Exchange.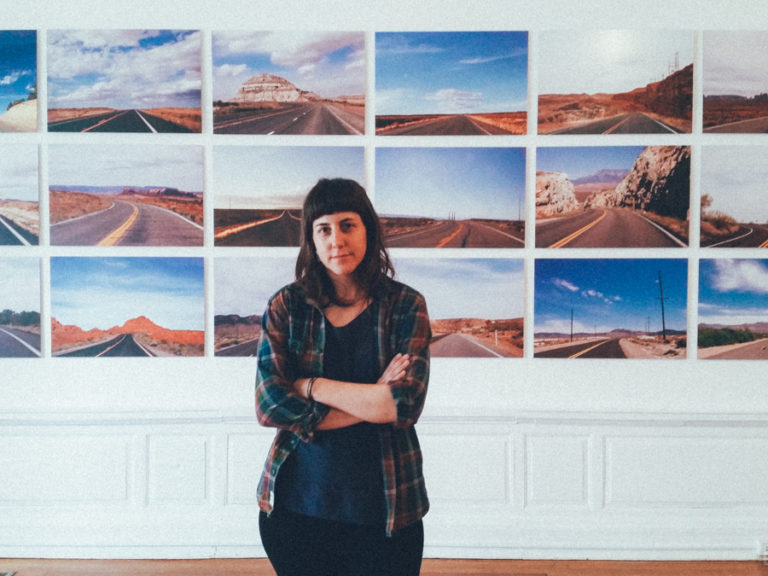 Janire Najera
Janire Najera is a documentary photographer and multimedia artist based in Cardiff, UK. She has undertaken artistic residencies and exhibited internationally, with her projects being featured in The New York Times, The Washington Post, CNN News and The Guardian. Najera is also part of 4Pi Productions who will be showing their immersive 360 score alongside Slowly Rolling Camera's 3rd album Juniper.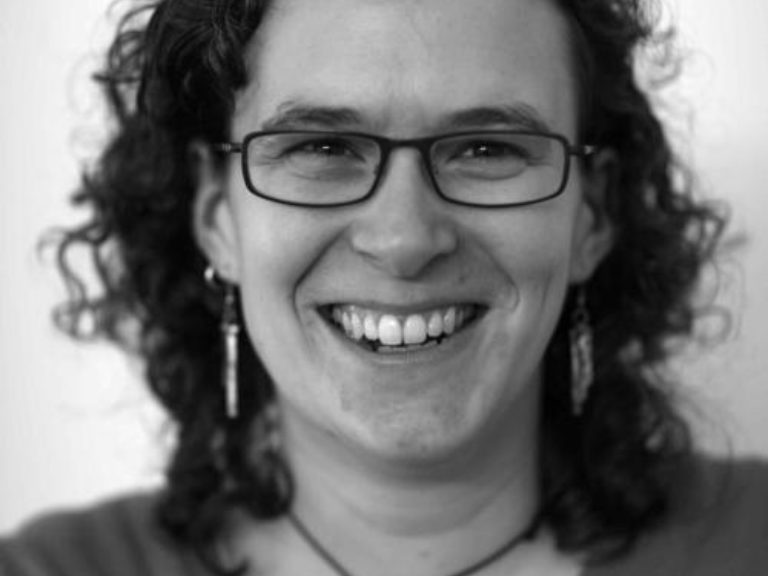 Laura Drane
Laura Drane, an arts and cultural producer, consultant and facilitator, based in Cardiff and working across the UK. Having started her own business in 2002, she has worked on a wide variety of projects across artforms and sectors; contracts have included programme development/ delivery, feasibility, research, consultation and evaluation.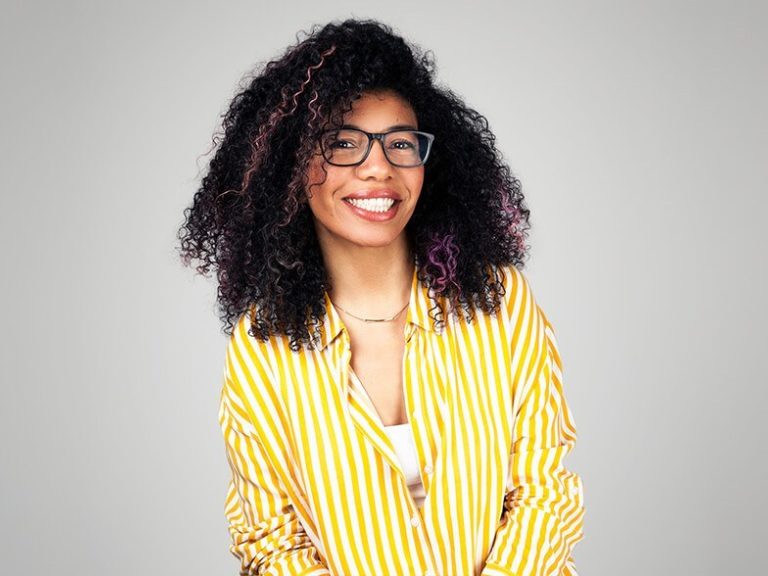 Melin Edomwonyi
Melin Edomwonyi is the founder of Me Design. With over 12 years experience in graphic design, web design and social media, and having worked in London, UK and internationally with agencies based in Istanbul,Turkey. Me Design now operates from Cardiff, Wales, born out of a growing number of clients.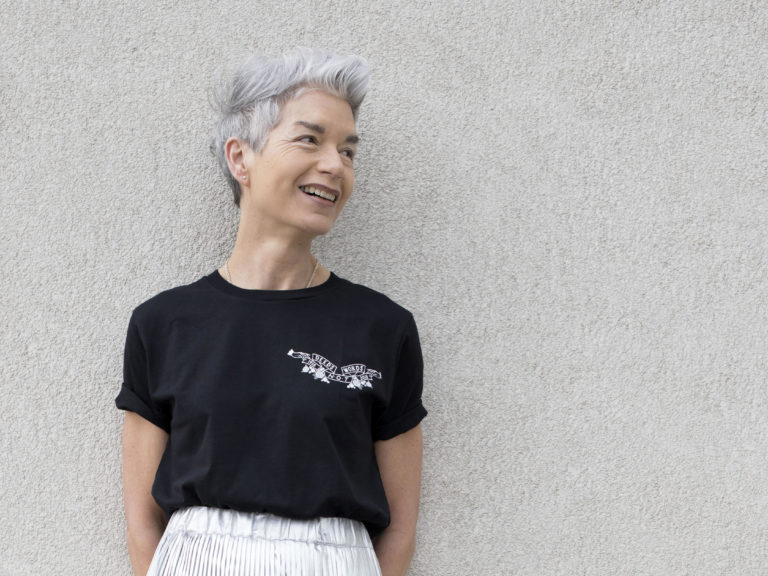 Celia Jackson
Celia Jackson is one of Phrame's co-founders and has lived in South Wales for half of her life. During this time she has been involved with lens-based practice and the use of text in the broadest possible terms. She has exhibited widely, both nationally and internationally, and has published a range of catalogue essays and reviews. She is an award winning senior academic who focuses much of her energy on those from non-traditional backgrounds or difficult circumstances.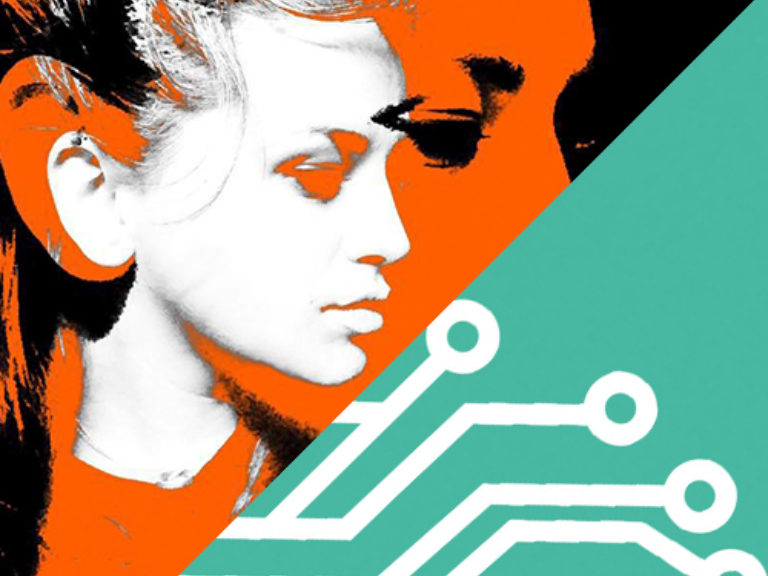 Pria Borg-Marks
Pria Borg-Marks has over 15 years experience working within the Welsh cultural sector both as a visual artist and freelance illustrator, graphic designer and darkroom technical demonstrator. Most recently she has started as one of the managing directors of Shift Cardiff, a new creative hub recently launched, which provides temporary flexible working space for artists to develop new large scale works across artforms with the opportunity to collaborate and exhibit.