Channel / 30 Apr 2019
Meet the Artists - PHRAME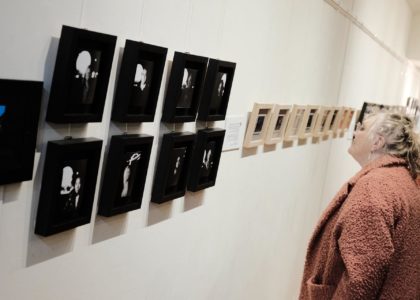 PHRAME is an informal and lively collective of people whose focus is on promoting and supporting the work of emerging female photographers in the South Wales area.
PHRAME was co-founded in 2018 by Celia Rose Jackson and Lisa Edgar, with the support of Lydia Pang. The collective is open to everyone, regardless of age, gender, race, class or creed. They offer a warm welcome, shared expertise and energy, and an inclusive atmosphere to all.
Exhibiting artists in As We See It include: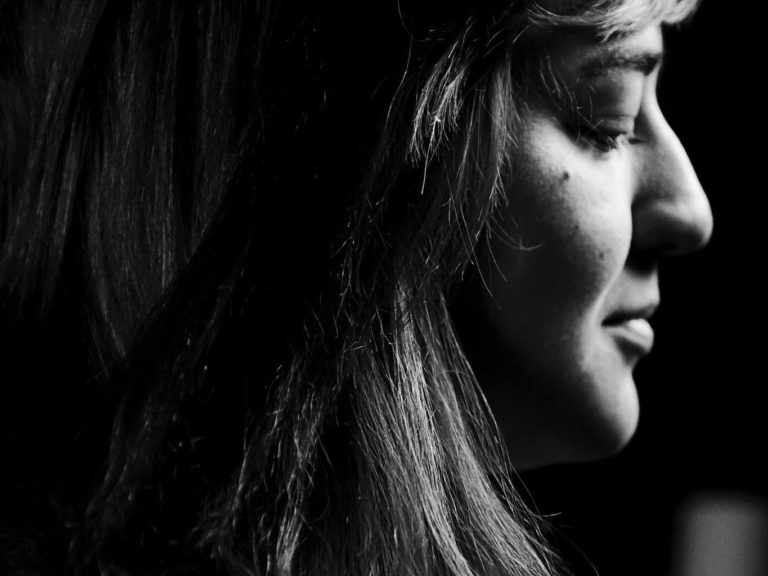 Lorna Cabble
"I am a photographer currently living in Cardiff and specialise mostly in social issues, portraiture and theatre. I have had the privilege of working with companies such as NYAS, Lifetime TV, the BBC and BAFTA Cymru.
My latest and ongoing project, 'Petals and Pins', focuses on the men and women of Cardiff's burlesque scene (Cardiff Cabaret Club) who celebrate body positivity, diversity and equality."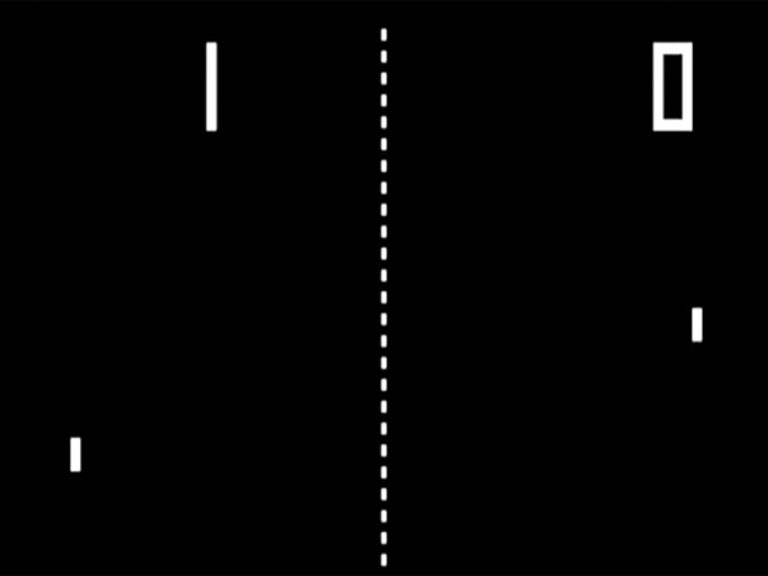 Kate Mercer & Dai Howell
Kate Mercer and Dai Howell's work forms a critical response to how information is detailed, recorded and manipulated through language and contemporary culture. Value and perception are core ideas in their collaboration, particularly how this manifests in spaces and between people. Kate's individual practice uses photography, video and collage to explore the role photographs poses to recall memories and emotions. Dai's practice connects history with philosophy, exploring historical perception in contemporary contexts through writing, intervention and video.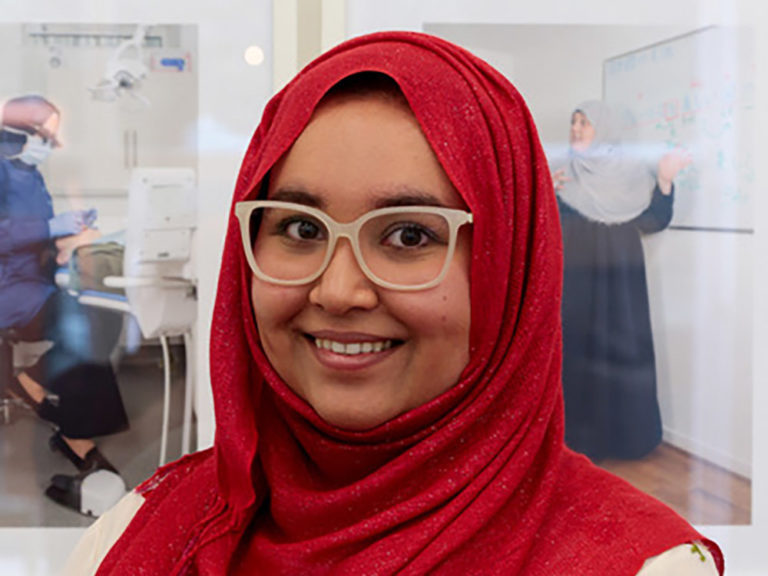 Ayesha Khan
Ayesha Khan is a Welsh photographer who uses her creative practice to tackle head-on the misrepresentation of Muslim women within the British media. As Ayesha's background is half-Welsh and half-Pakistani, she understands each culture and the differences between them. She is also a Muslim who wears hijab, and as a result has been able to identify some key issues concerned with stereotyping and Islamophobia whilst growing up in the South Wales valleys. A central theme within her photographic work is the depiction of powerful Muslim women, as a direct response to negative Muslim stereotypes as perceived in media imagery of all kinds.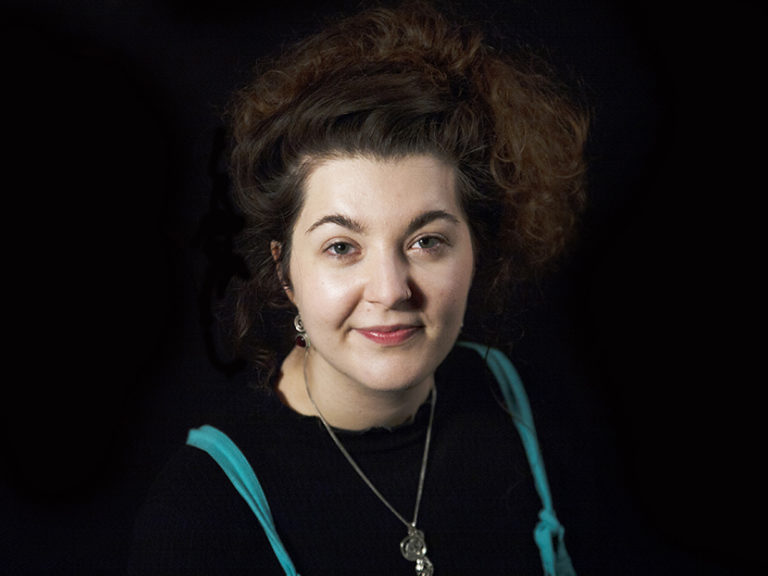 Tess Seymour
"I am in essence a documentary photographer. My aim when shooting is to capture the truth of the emotion in whatever environment I am placed. I do this by observing the people around me. In the last year I have been photographing a project called 'Women's Spaces'. I chose to photograph the inspiring women in my life in their personal surroundings. My empathetic and observant nature allow me to tell a person's story with respect and with honesty."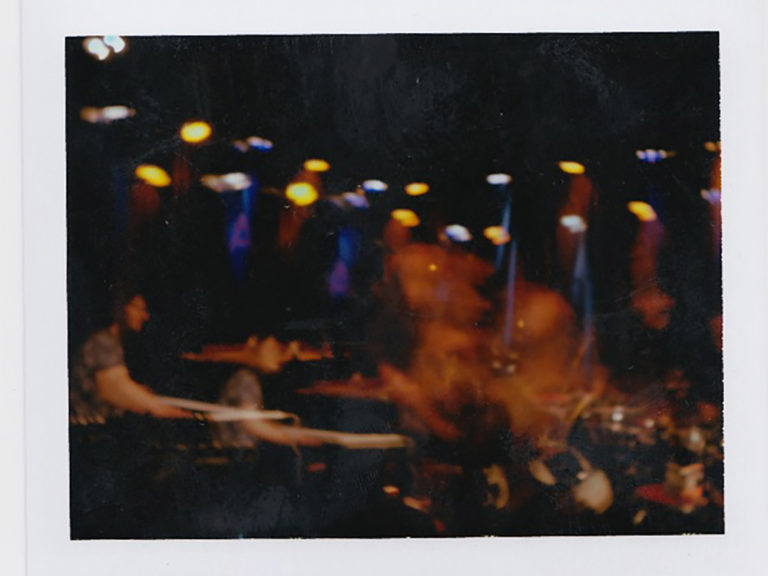 Faye Lavery-Griffiths
Faye Lavery-Griffiths is a photographer based in South Wales, creating work through the mediums of analogue and alternative process photography.
Currently working with expired Polaroid 669 and Fujifilm fp100 film stock, to capture the movement and vitality of live music and its ever expanding impact on visual culture. Building images through multiple exposures, creating dynamic and questioning scenes.
The work exhibited as part of the 'As We See It' exhibition, is an extract from a larger continuing project and showcases 6 photographs exploring the movement and sound of live jazz and the vibrancy and culture of neon signs.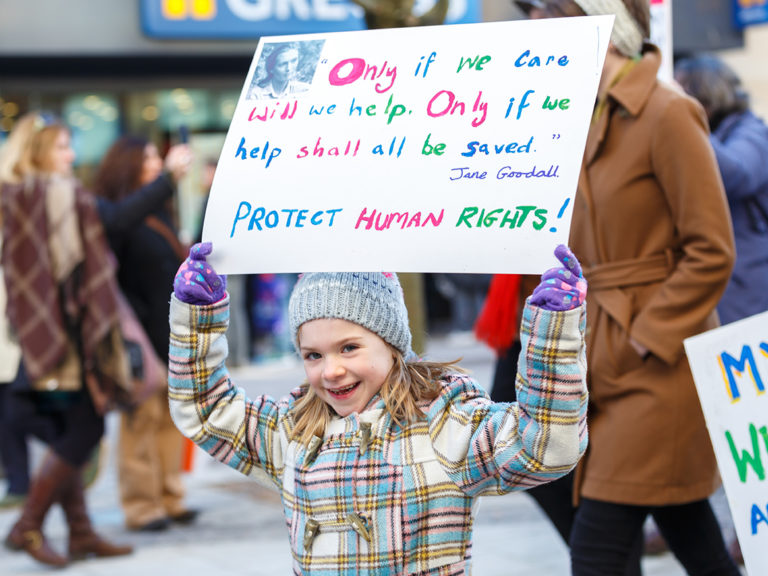 Tracey Paddison
Tracey's wide-ranging work looks at women's social issues, concepts of identity and Welsh politics. Tracey worked for animation and visual effects companies around the world for many years, but eventually left her office job to engage with the physical world through photography. Tracey pursued an interest in photographing taking a course at the Australian Centre of Photography in Sydney. In the same year her work appeared in Australian magazines and newspapers. In 2013 she returned home to Cardiff and began freelancing for various picture agencies, she is now a Media Wales photographer, her work appears in local and national newspapers including international magazines such as Rolling Stone. She studied documentary photography at Ffotogallery and as a result her project following a non-binary person through gender reassignment was highly commended by the Rebecca Vassie Trust in 2016.

Tracey is dedicated to working on long-form stories related to women's social issues, her recent body of work include a year long documentary project which focuses on women who have stepped beyond the hardship in their lives and pursued work that provides not only for their families but the people who live in their communities.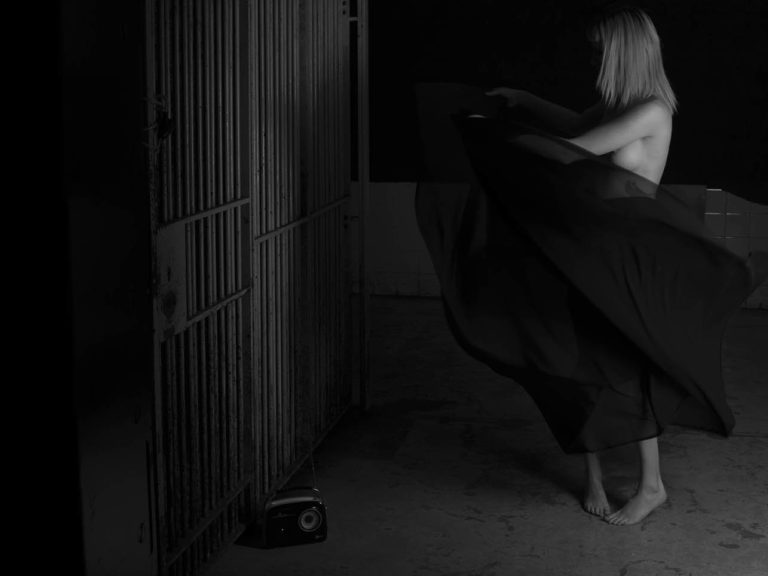 Savanna Dumelow
Savanna Dumelow is a South Wales based commercial and artistic photographer. Her work focuses on feminism and the role of women in the media, particularly in film and television. Her passion for the female form and the desire to represent strong independent women, often relates in the creations. Her latest work is experimental and explores the vast difference in how the media portrays female emotion versus the reality experienced by women in real life, on a day to day basis. Stepping out of her comfort zone and letting go of firm control, the work will constantly be evolving.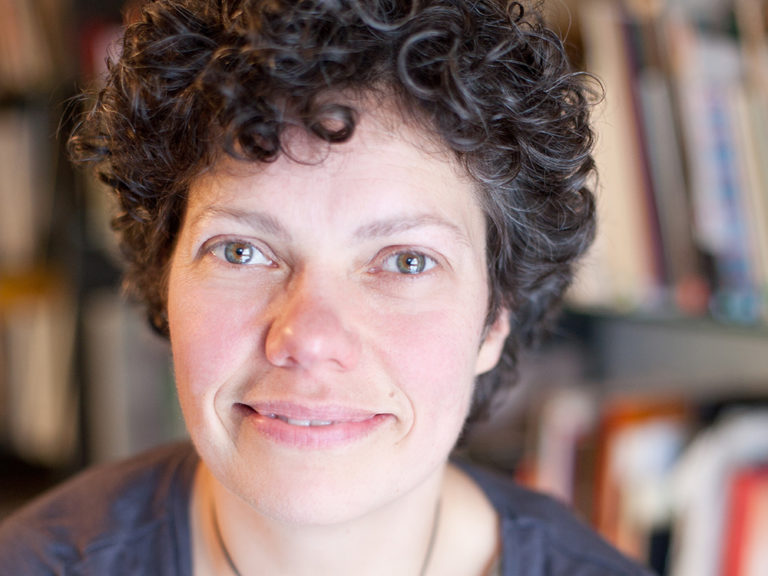 Faye Chamberlain
Faye Chamberlain is a Cardiff-based photographer who works across a broad range of styles, from fine art to documentary. Her body of work is at once immediate and vivid but also imbued with a profound humanism. Her images centre on people, exploring their relationships with both each other and their environment. Her social documentary photographs are an acute study of the minutiae of peoples behaviour, recording small, unconscious actions - these seemingly insignificant details providing a telling insight into the delicate fabric of societies. She applies the same theories to her still life and landscapes. Chamberlain uses traditional and digital methods of photography and has been able to alternate between both personal projects and commissions, her work featuring in many exhibitions and installations.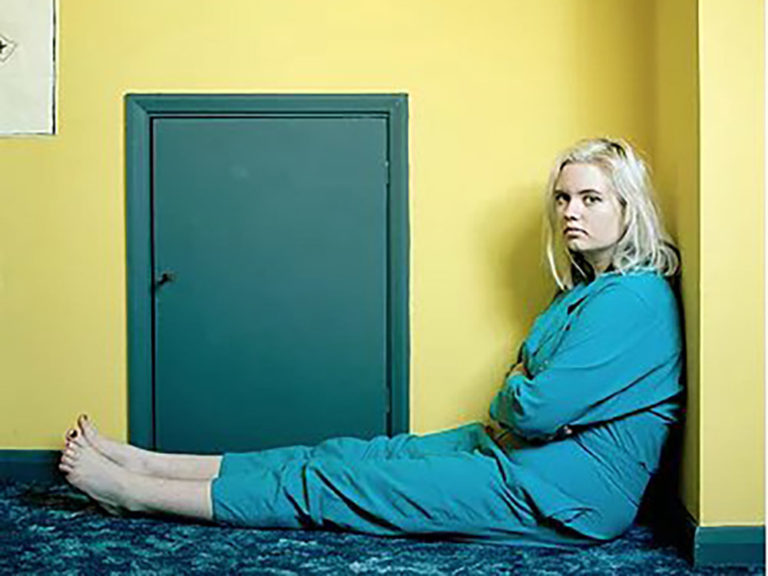 Megan Winstone
From South Wales' Valleys, Megan Winstone uses her background to push societal boundaries with her challenging documentary and editorial photography. Also, Winstone is a campaigner for women's rights and equality, which is reflected in the themes of her work. As a result, Winstone is listed as part of LensCulture's '35 photographers to watch in celebration of International Women's Day 2018'. An avid Zine maker, Winstone's long-term documentary piece; Fenyw, which explores various representations of womanhood is available at The National Library of Wales.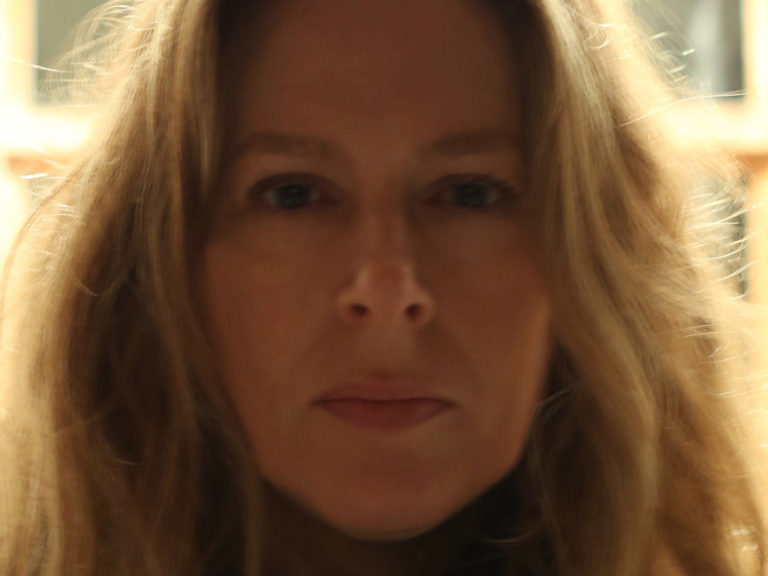 Sarah Hayton
Sarah Hayton's work is the result of a one week residency project based at two Intercity bus stops in Cardiff in December 2017. "I used conspicuous apparatus, a 5x4" camera and a light, and had conversations and made portraits with some of the people waiting to travel. I was still working on my technique - an 8 second exposure onto photographic paper - so the results varied, but each person, and their story, stayed with me." Sarah's practice uses story and photography to engage with ideas of the individual, the transitory and the everyday: " I love non-spaces such as transport hubs: these theatres designed to process us - we go there to travel, out of necessity, or to fulfil dreams, or to scratch an itch… there we can seem so very human".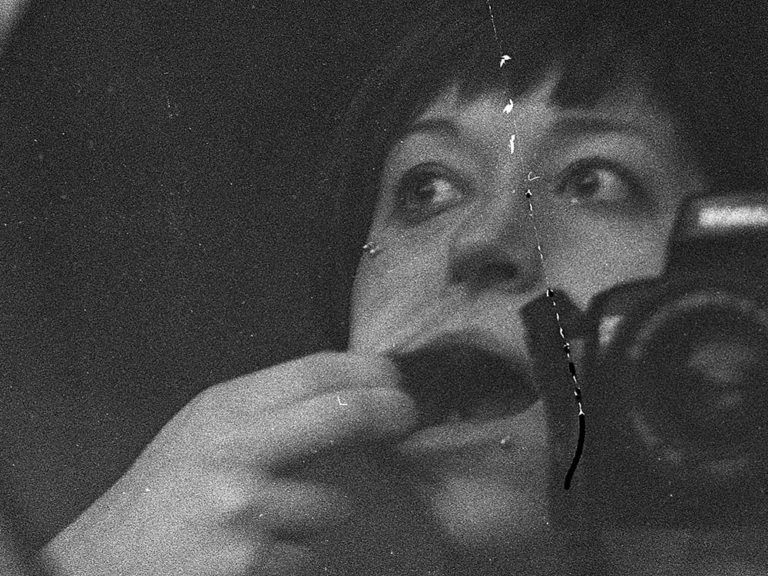 Molly Caenwyn
Molly Caenwyn is a photographer and photographic historian with an avid interest in photographic materiality and the phenomenological experience of photography. Molly works in analogue and alternative photographic processes. Her pieces are lifted with theoretical frameworks including Eroticism, Feminism and Julia Kristeva's Abject which also extend to her historical research.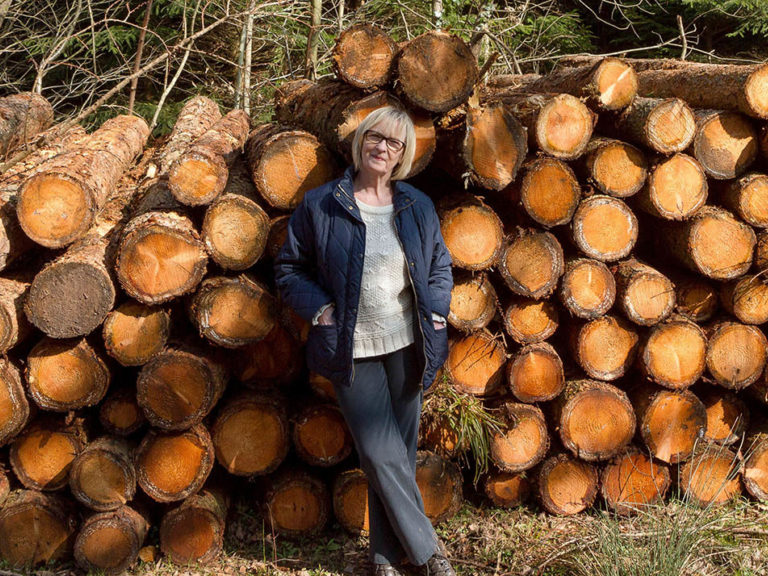 Jane Nesbitt
Jane Nesbitt was born in Chepstow, South Wales in 1956. Her interest in photography developed later in life. Since completing a Batchelors Degree in Photography in 2018, Jane has delved even more into her photographic practice. As well as capturing the landscape she encounters on her walks, Jane is using her photography to express the psychological impact of domestic abuse.