Event / 6 Apr – 7 Mar 2019
Liminality
4Pi Productions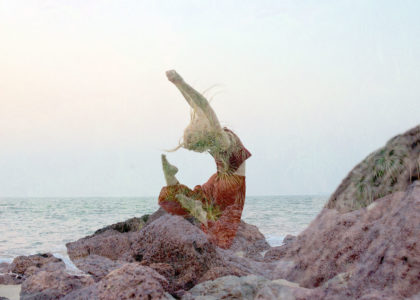 Ffotogallery is thrilled to present the European première of Liminality as a part of Diffusion 2019.
Liminality is a live immersive contemporary dance piece developed as part of the UK India Year of Culture and made possible in collaboration with Society for Arts and Technology in Montréal (SAT).

Dancers move from industrial landscapes to coastal environments in Wales and India, highlighting the similarities these two countries share, and their changing relationship.
Fusing contemporary dance, music and innovative 360º filmmaking into a collision of cultures and technology, Liminality is a snapshot into the constant cycle of transition and change.
This project is a co-production between 4Pi Productions and Society of Arts and Technology and is supported by Coreo Cymru, Danceworx, British Council Wales and Wales Arts International.
About Artist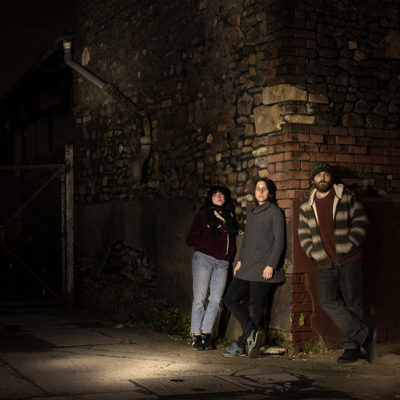 4Pi Productions
4Pi is an award-winning creative studio that blends powerful emerging technologies with cross-media storytelling approaches, producing immersive experiences that reach out to audiences in new and engaging ways. 4Pi develop their own creative projects and platforms, including The Dance Dome which has visited more than 30 cities across the world. Matt Wright and Janire Nájera have been working together since 2006 developing multi-disciplinary international art projects from their base in Wales. In 2012 they founded 4Pi to combine their creative practices exploring the boundaries between art, design and technology. Raquel Garcia joined the core team in 2017 bringing a breath of expertise in interaction design.