Exhibition / 4 Apr – 18 May 2019
Chapel
Paul Cabuts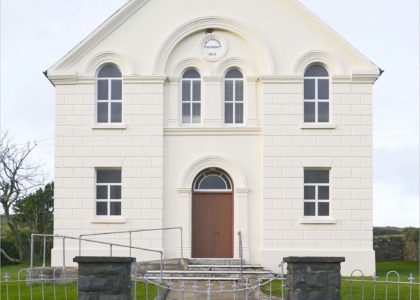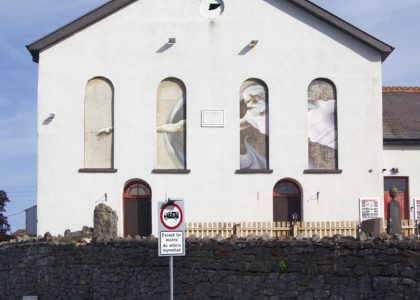 Contemporary nonconformist chapels in Wales continue to play an important role within their respective communities. Despite a decline in worship over many decades, a significant number of these buildings can still be found in hamlets, villages and towns across Wales.
Chapels with names such as Zion, Nazareth and Tabernacle evoke their biblical referents whilst summoning visions of the great religious revivals in Wales. Other chapels with names such as Harmony, Rock and Gospel are more suggestive of oral traditions that include charismatic preaching and earnest congregational hymn singing. Not least, it is recognised that many nonconformist chapels played a key role in the survival of the Welsh language and were important in the continuity of Welsh cultural life.

Today, some chapels continue their religious ritual and funerary activities, whilst others have been converted for non-religious use. Excellent acoustics make chapels ideal as musical performance venues, recording studios and locations for choral practice. Their uncomplicated architecture also makes them popular for commercial use and conversion into private dwellings.
About Artist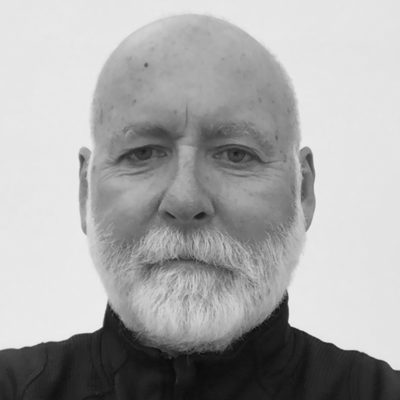 Paul Cabuts
Living in Wales, Paul Cabuts' photographic practice has focused on the south Wales Valleys for over two decades. His work has been exhibited at venues in the UK and beyond including the Australian Centre for Photography, Treffpunkt Stuttgart, Germany and Kaunas Photography Gallery, Lithuania. A recipient of a Creative Wales Award from the Arts Council of Wales, Cabuts has been commissioned to work on numerous photography projects including the BBC's BAFTA Cymru Award winning Capture Wales project. His photographs are held in a number of collections including those at Amgueddfa Cymru - National Museum Wales, Llyfrgell Genedlaethol Cymru - National Library of Wales and Ffotogallery.
He was awarded a PhD at the European Centre for Photographic Research and completed an MA in Fine Art at Aberystwyth University and a BA (Hons) Documentary Photography at the Newport School of Art & Design. The University of Wales Press published his monograph Creative Photography and Wales in 2012. He is currently an Honorary Research Fellow at Amgueddfa Cymru – National Museum Wales.