Exhibition / 1 Apr – 30 Apr 2019
Let the World Adore You
Lisa Brunzell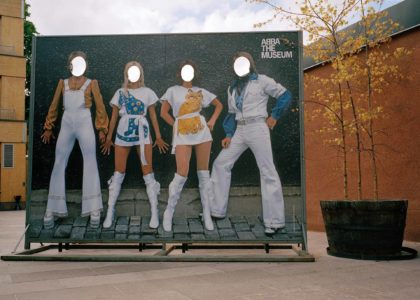 After winning the Eurovision song contest held in Brighton in 1974, ABBA became a symbol of Sweden across Europe. Young, blonde and reserved they became stars overnight.
As a Swede in the United Kingdom, Brunzell found that traces of the Swedish pop success had been left here, translated into a new situation and culture through the large number of tribute bands dedicated to the legendary pop band.
In this work Lisa Brunzell explores how tribute artists are creating their own interpretation of the original ABBAs, the photographs representing both the original members of the band, and the true personality of the individual performer. Lingering between performance and reality the artists are not fully themselves, but not fully the character - or maybe both at the same time.
About Artist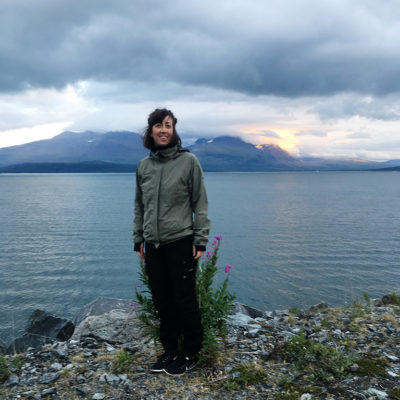 Lisa Brunzell
Born in a small town on the Swedish west coast in 1986, Brunzell first studied Social Anthropology and Photojournalism before completing her Masters degree in Documentary Photography at the University of South Wales in Newport/Cardiff in 2017. Her work 'Let the World Adore You' was selected by Olivia Arthur (Magnum) and Anna Sparham (Curator, Museum of London) in Source Magazine's 'Graduate Photography Online 2017 Selections'.
In 2018 she received the Grez-sur-Loing residency in France, granted by the Swedish Association of Professional Photographers and Gefvert. Brunzell lives and works in Gothenburg.