Exhibition / 30 Mar – 28 May 2019
The song settles inside the body it borrows
Freya Dooley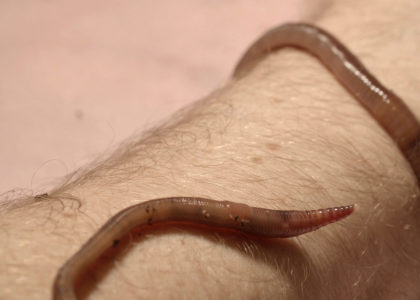 Freya Dooley works with the potential and limitations of the live and recorded voice. She is interested in the shared experience of listening and the interruptions, deviations and points at which things might crack. This new, multi-screen audio-visual work takes as its starting point the 1876 short story 'A Literary Nightmare' by Mark Twain, in which the protagonist is tormented by a jingle stuck in his head. The only way to relieve himself of it is to pass it on to a friend who, in turn, passes it onto his congregation. The song settles inside of the body it borrows explores how music can affect the mind, infect everyday tasks and taint our experience of the world around us; the way the internal and external can impact and affect each other.
About Artist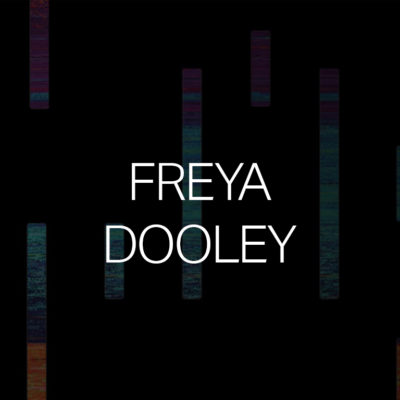 Freya Dooley
Freya Dooley is an artist based in Cardiff. She works with writing, moving image, sound and performance. Her work combines literary and pop culture references to create unstable narratives, soundtracks and auto/biographical semi-fictions. Often referring or returning to anxious states, she works towards an articulation of the inside turned out. She is interested in the voice as conduit between sound and language, thought and body. Freya also shares a collaborative practice with Cinzia Mutigli and their performance Being Sharon was commissioned by Experimentica in 2018.
Forthcoming solo projects include 'Somewhere in the crowd there's you', the ESP Members Show at Eastside Projects 2019, supported by the Arts Council of Wales. Dooley recently received a Jerwood Visual Arts Bursary to develop her work with the live and recorded voice. Other recent solo commissions include 'Speakable Things', Oriel Davies, Powys, 2018; and 'Rhythms and Disturbances', g39, Cardiff, 2016.