Exhibition / 1 Apr – 30 Apr 2019
Don't You Wonder Some Times?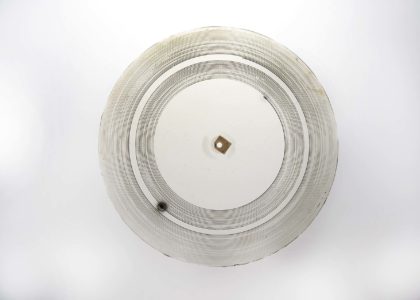 Our theme for Diffusion 2019 is Sound+Vision. The exhibition in Wales Millennium Centre looks at developments in music recording, production and how it is enjoyed by audiences - from the technology used to record sound for the first time, albums, singles and new forms of distribution which have enabled music to become a part of our daily lives. From fanzines to music videos, tribute bands to virtual reality experiences, come and explore our diverse musical heritage.
Image: Division of Work and Industry, National Museum of American History, Smithsonian Institution